As people, we are all different so every project is different.
My Process has clear keystones but the path towards them is reactive to the specific needs.
Below is a selection of my work that represents clearly my process.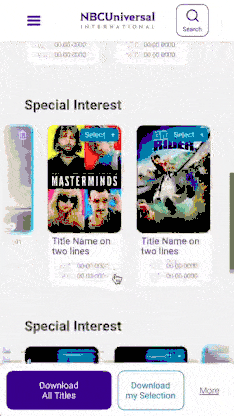 A B2B web-based portal for NBC Universal to share info and sell their movies to clients like Apple, Netflix and Amazon to gather info and instantly create custom PDF presentations.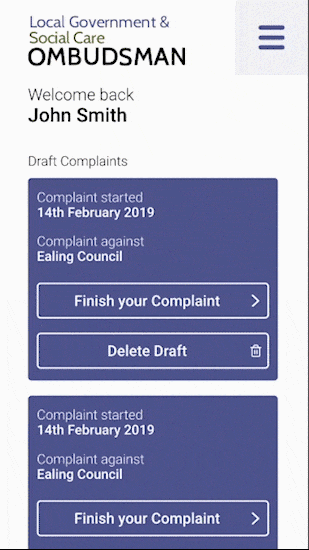 A 7 phases project to simplify the citizen's experience in complaining about a public authority.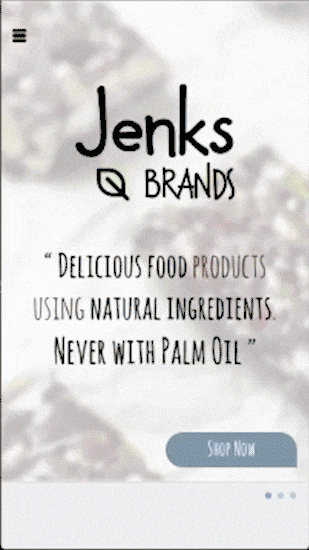 Easy management dashboard and direct integrations with fulfilment, allows this UK Business with more than 70k existing customers to be fully automated.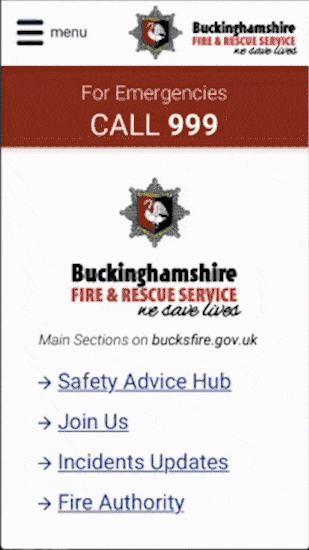 A brand new WCAG complying website to simply share safety informations and latest updates about the work of the Buckinghamshire Fire & Rescue Service.
A new live portal and tool for NBC Sports International to share and promote their titles and create instantly a custom PDF presentation.